Smart Assist technology offers the best possible riding experience. It's used in our SyncDrive Life, SyncDrive Sport and SyncDrive Pro motors. Based on automatic calculations, the sensors determine the amount of power a cyclist needs. This results in an extremely smooth and natural riding experience.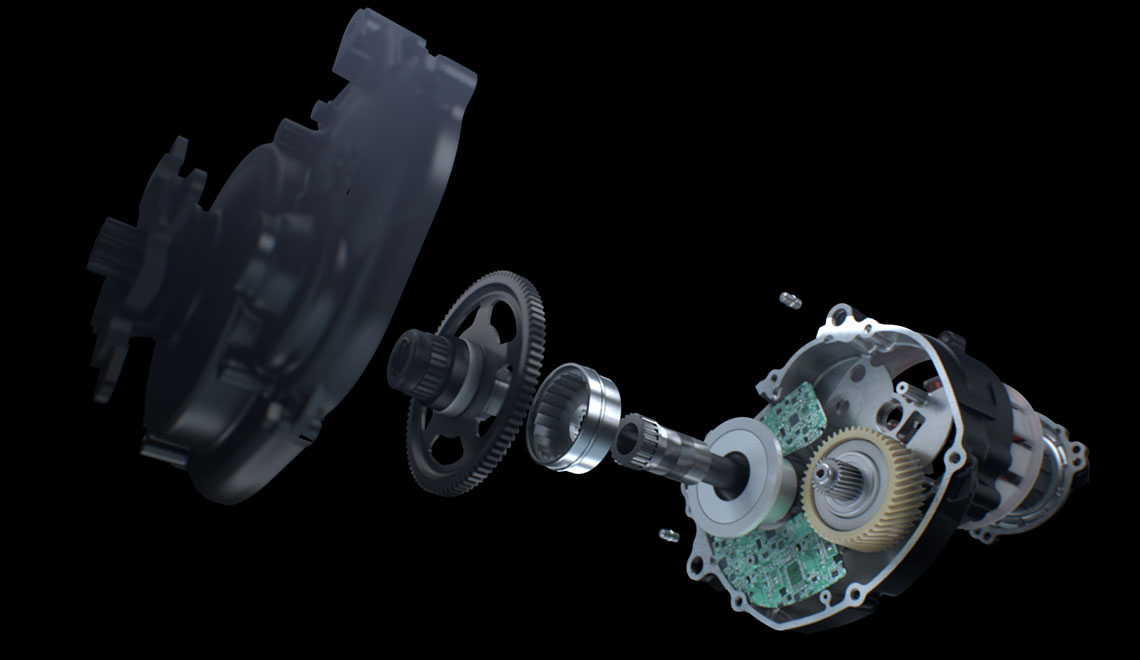 Benefits of Smart Assist
Intelligent Support
The combination of Smart Assist technology and the instantaneous response of the SyncDrive motor creates a smooth and powerful riding experience.
Natural Feeling
The smart sensor measures the amount of power being applied to the pedals so the motor can replicate the natural riding style, adding assistance when needed.
Efficiency
Smart Assist technology maximizes energy efficiency for both the rider and the battery system.